Fresh from the coop
Bring Crack'd to Your Next Event
We offer a variety of catering options for your next event. Choose from custom Lunch Boxes, Sandwich Platters or a larger version of your favorite Salad or Grain Bowl! We can provide on-site drop off or pick up in store options for your convenience. Click below to view our catering menu or place your order directly through EZ Cater.
Catering Menu
Catering to impress your peeps
With every rooster's crow comes the opportunity to crush another day. At Crack'd Kitchen we're here to help you rise to the occasion and kick your goals into gear. From our variety of flavorful breakfast items and handcrafted coffee beverages, to our warm, friendly environment, no matter which side of the bed you got up on, there's no better way to start the day.
Place Order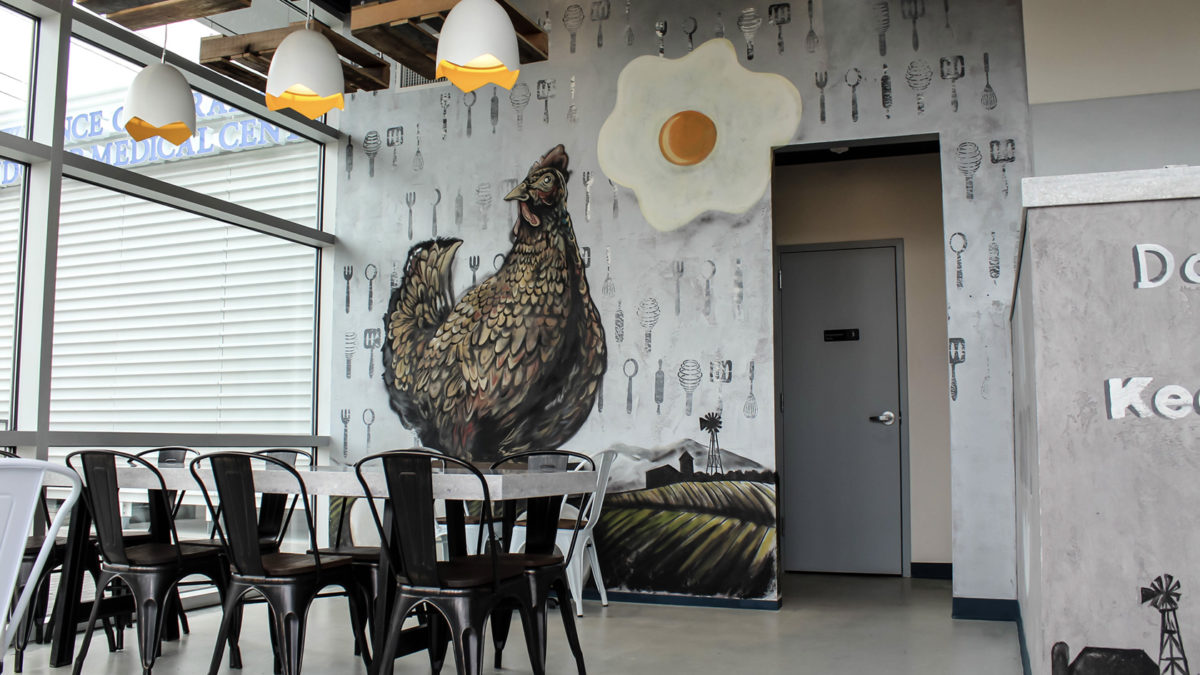 Catering Questions?
Reach out to the coop
Email us at catering@crackdkitchen.com if you have any questions. We look forward to hearing from you!
Get in Touch